Exclusive Range of Restaurant Marketing Strategies that I Offer
Merely opening a classy or exclusive restaurant space for offering quality food is not everything that you need to do for running a successful business. You need to follow some highly efficient marketing strategies for reaching out to your potential clients and also for retaining the existing ones. For this purpose, I have an exclusive range of highly efficient restaurant marketing solutions that will surely do wonders for your business. My highly qualified and experienced team of marketing experts will make sure you are able to avail the best and most satisfying attendance. Discussed below is a glimpse of the services that I offer with my team.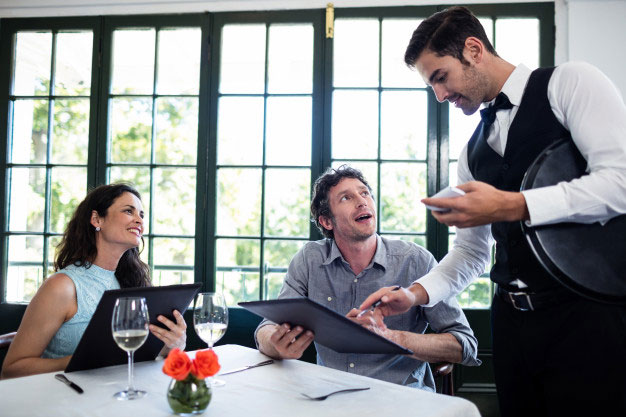 Guidance and Suggestions
Appropriate planning of the business prior to establishing it is essential for carrying it out in the desired manner. However, you need to have adequate professional knowledge and expertise in this aspect for making the plans and executing them without introducing any kind of errors. I, Zen Malik, your ultimate restaurant advisor in London will assist you with the most practical and up to date guidance on choosing the right locations, menus as well as constructing the kitchens in a way that will allow and enable you to run a flourishing business in the most satisfactory manner. I will also offer you guidance on how to maintain ultimate hygiene in the kitchen spaces, making sure all the food prepared is essentially healthful.
Social Media Marketing
In the modern internet dominated era, social media marketing has become the ruler among all the utilized restaurant marketing strategies that you can apply for enhancing your business. Publishing and advertising your business on the basic social media platforms such as Facebook, Twitter, Instagram, Snapchat et cetera is the most unfailing way to reaching out to a whole lot of new clients for your restaurant and also to retain the existing ones by informing them of every single offer and deal they would surely love to go for. My expert marketing team will offer you the best possible social media marketing attendance for your catering enterprise.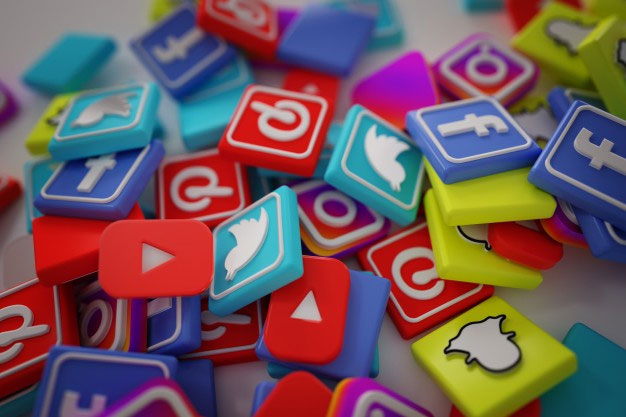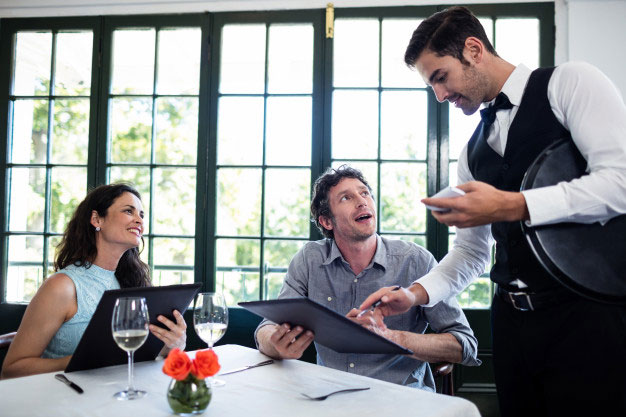 Online Branding
You cannot deny the effectiveness of online branding in expanding and enhancing your restaurant business in today's technology driven modern competitive world. You cannot imagine of reaching out to your potential clienteles if you do not have an exclusive and essentially informative website of your own. In today's advanced world, people mostly utilize the internet for getting any information they are in need and having a strong online presence will surely present your business in front of your customers in a way that you would want. So, creating an attractive website and posting blogs surely is one of the best online marketing strategies for restaurants that will surely work for you. Here, at Zen Malik, my expert team will offer you the best and most dependable online branding support for your restaurant business that you will be so proud of.
Please get in touch and enhance your business with my marketing tactics for restaurants. I will be more than happy to be able to help.
Contact me today for availing the best and most dependable online restaurant marketing support.